Using and exploring light
Nanotechnology, visual ergonomics, materials science and system design – these are a few examples from the wide spectrum of light technology research projects and services at our institute.
We are looking forward to an exciting exchange of ideas in productive joint projects and hope you enjoy visiting our website.
Latest news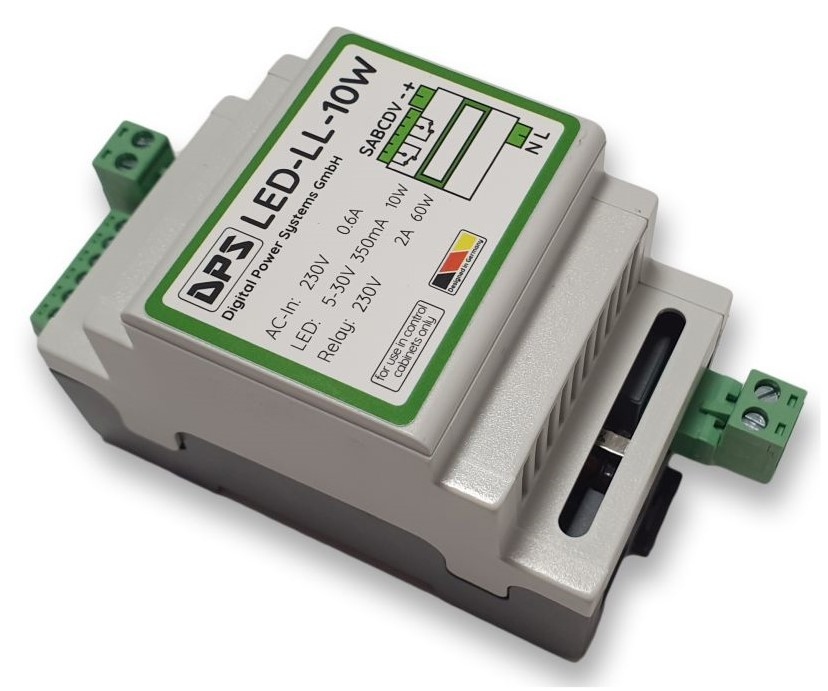 Novel power supply offers up to 50 years lifetime
At home, in the office, in industry: switched-mode power supplies are ubiquitous in our everyday lives. They convert alternating current into direct current, which smartphones, laptops and the like need just as much as charging stations for electric cars and entire logistics or data centers. So far, these have had to be replaced after typically nine years of continuous operation. The spin-off of the Karlsruhe Institute of Technology (KIT) Digital Power Systems (DPS) has now demonstrated power supplies with a service life of 50 years in tests.

more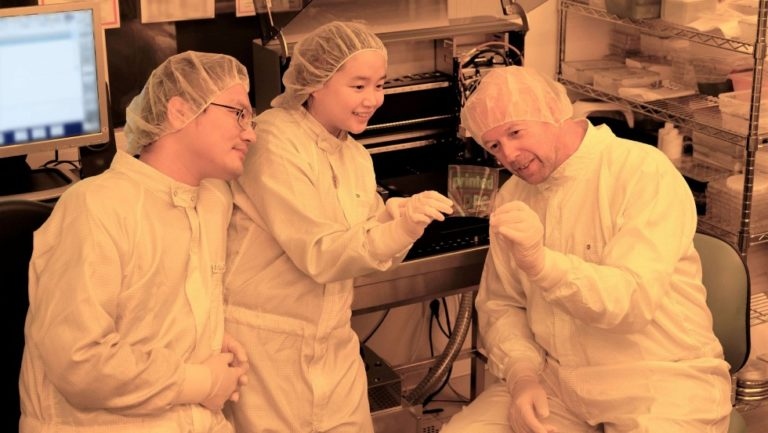 High-tech mirrors from the inkjet printer
VDI Nachrichten has published a report on the latest LTI research results on Bragg mirrors. Here, researchers have succeeded in producing highly efficient mirrors, so-called Bragg mirrors, at low cost using nano-inks. The fields of application are diverse, such as in laser technology, advertising and sensor technology.
In addition, Prof. Dr. Uli Lemmer published a Spotify Podcast on this topic. Please follow the link: Spotify
more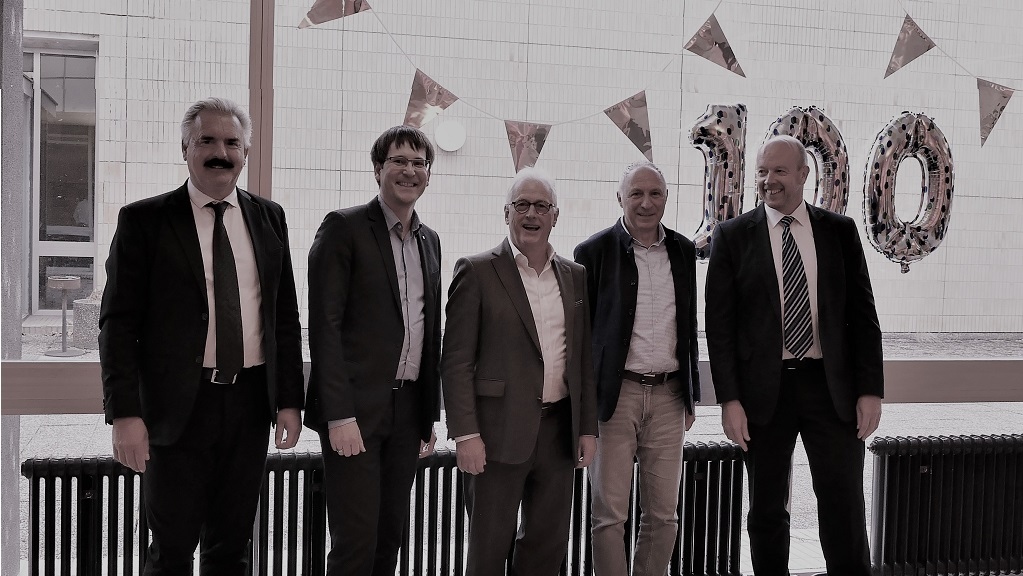 100 years of the Light Technology Institute (LTI)
On Friday, September 23, 2022, the Lichttechnisches Institut (LTI) - one of the "flagships of KIT", had every reason to celebrate, according to Prof. h.c. Dr.-Ing. Joachim Knebel, Head of Division III - Mechanical and Electrical Engineering. In his greetings, Prof. Dr. Thomas Hirth, KIT Vice President for Transfer and International Affairs, appreciated the innovative strength of the LTI, from which numerous spin-offs had emerged.

Prof. Dr. rer. nat. Uli Lemmer and Prof. Dr. Cornelius Neumann highlighted 100-years of the LTI's history in front of numerous former and current PhD students and employees of the LTI. Exciting insights into current application areas were given by the two invited guest speakers Dr. Matthias Wissert ("CO2 Laser Systems for EUV Lithography") and Dr. Wolfgang Huhn ("The Future of Automotive Lighting").

The ceremony was moderated by Dr.-Ing. h.c. Franz-Josef Bierbrauer, chairman of the Hochschulgemeinschaft für Lichttechnik (HfL).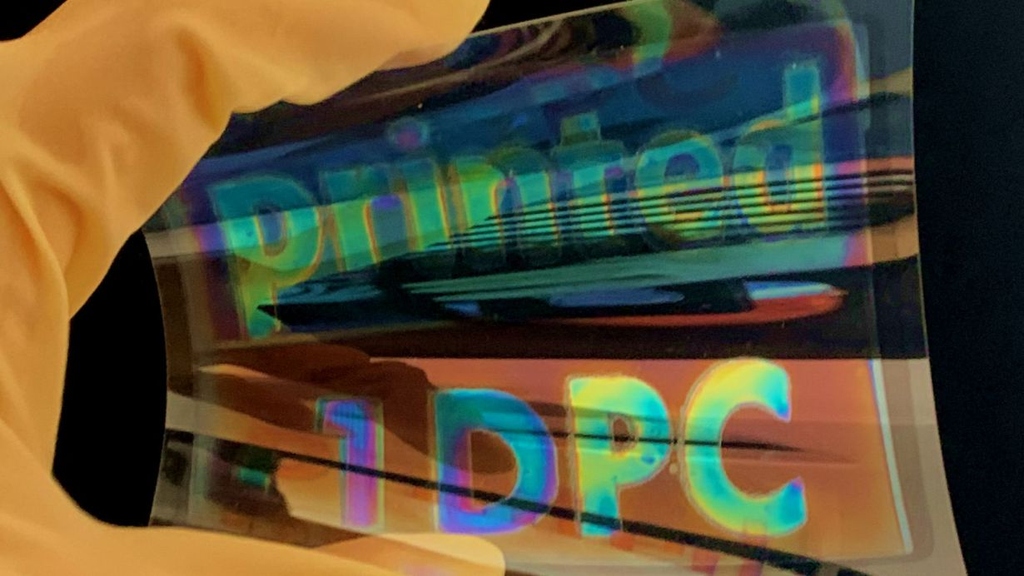 Highly reflective mirrors from inkjet printer
Dielectric mirrors, also called Bragg mirrors, can reflect light almost completely. This makes them suitable for countless applications, for example in camera systems, microscopy, medical technology or sensor systems. Until now, these mirrors had to be produced in expensive vacuum apparatus. Researchers at the Karlsruhe Institute of Technology (KIT) have now printed Bragg mirrors in high quality with inkjet printers for the first time. The process could open the way to digital manufacturing of customized mirrors. The results appeared in Advanced Materials.
In addition, Prof. Dr. Uli Lemmer published a Spotify Podcast on this topic. Please follow the link: Spotify
more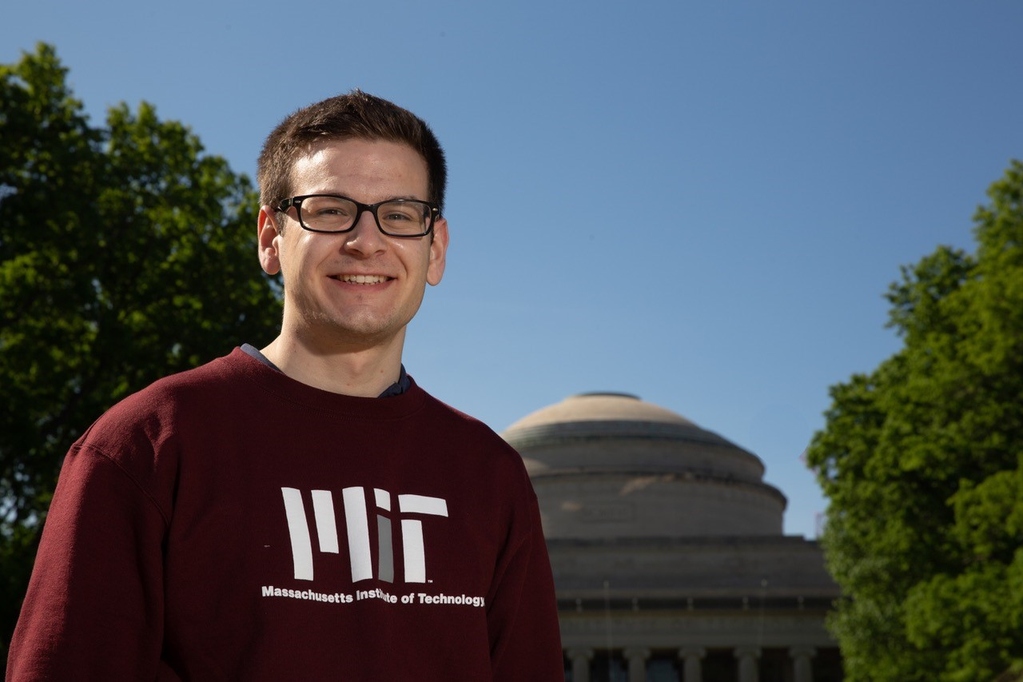 External master thesis at MIT
Raphael is a masters student in the field of electrical engineering at KIT. For his masters thesis Prof. Ulrich Lemmer connected him with Prof. Mathias Kolle, head of the Laboratory for bio-inspired Photonic Engineering at Massachusetts Institute of Technology. Since January 2022, Raphael joined Kolles research group as Visiting Student and since then he works in the Department of Mechanical Engineering at Massachusetts Institute of Technology (MIT). In the past six month he wrote his masters thesis in Kolles group about the "Deformation sensing and object identification with elastochromic photonic materials".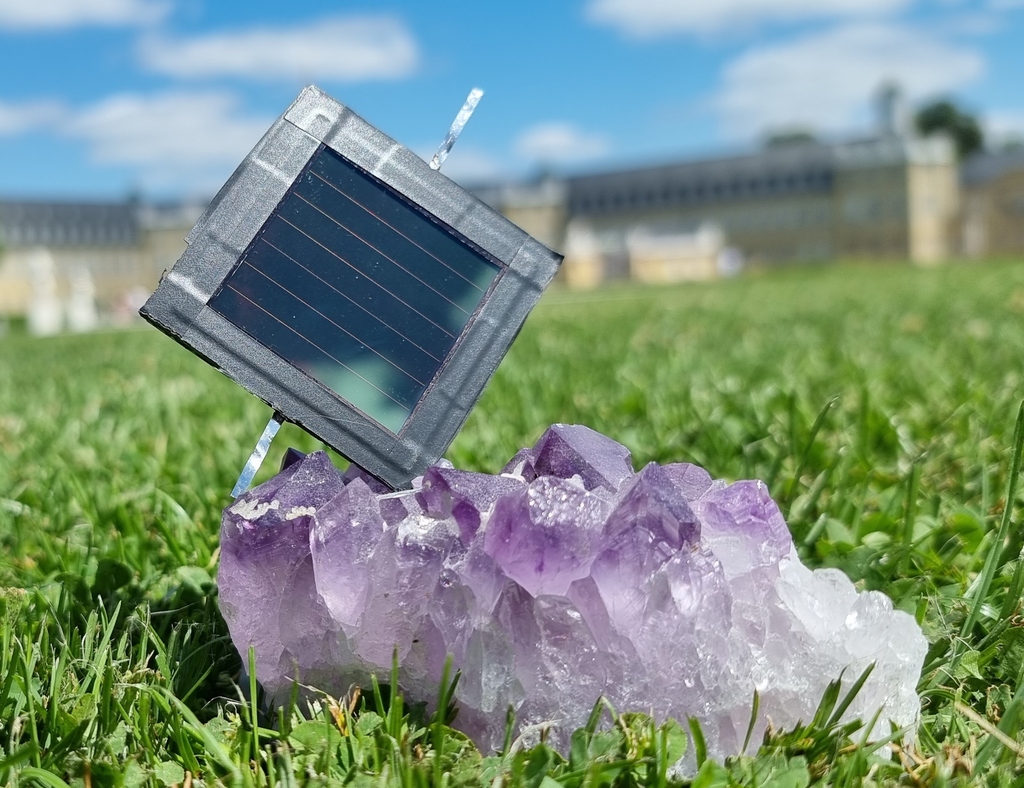 On a way to the market; Fully scalable Perovskite/Perovskite tandem solar modules
Light management, high-throughput laser interconnections and industrial coationg methods pave the way to the world's first all perovskite tandem solar module - The team of T.T.Prof. U. Paetzold reports in Nature Energy
more