The Organic Photovoltaics group is involved in the fabrication, optimization, simulation, and fundamental understanding of organic solar cells and semiconductor devices through several publicly funded research projects. The focus is on the evaluation of new materials, deposition techniques and device fabrication including all steps from single layer deposition and structuring to device characterization.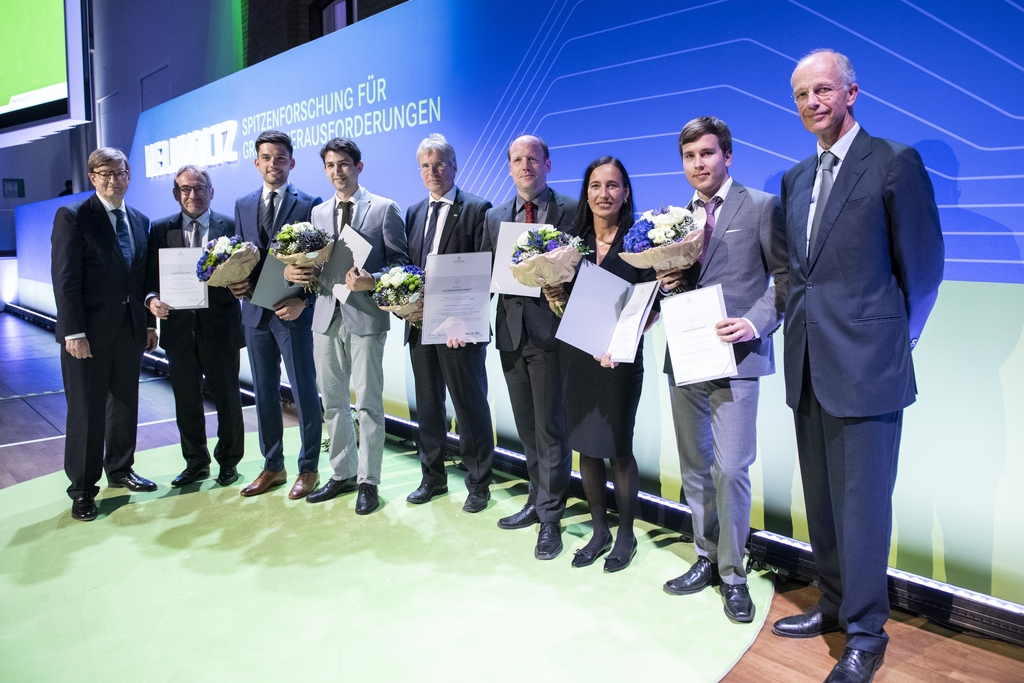 Erwin-Schrödinger Prize 2019
The interdisciplinary work on ferroelectric microstructures in perovskite solar cells was awarded the Erwin-Schrödinger Prize by the Helmholtz Association and the Stifterverband.
Read more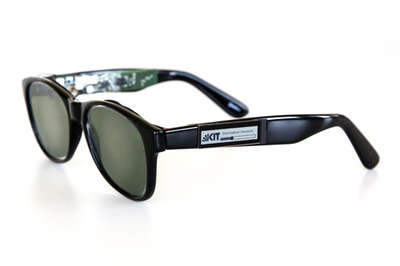 Mobile applications: solar glasses
In the solar glasses first presented at Hannover Messe 2017, organic solar cells are integrated into the lenses.
Read more