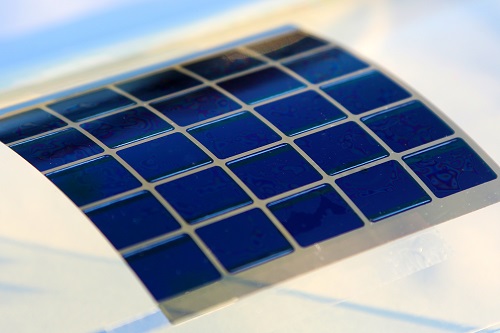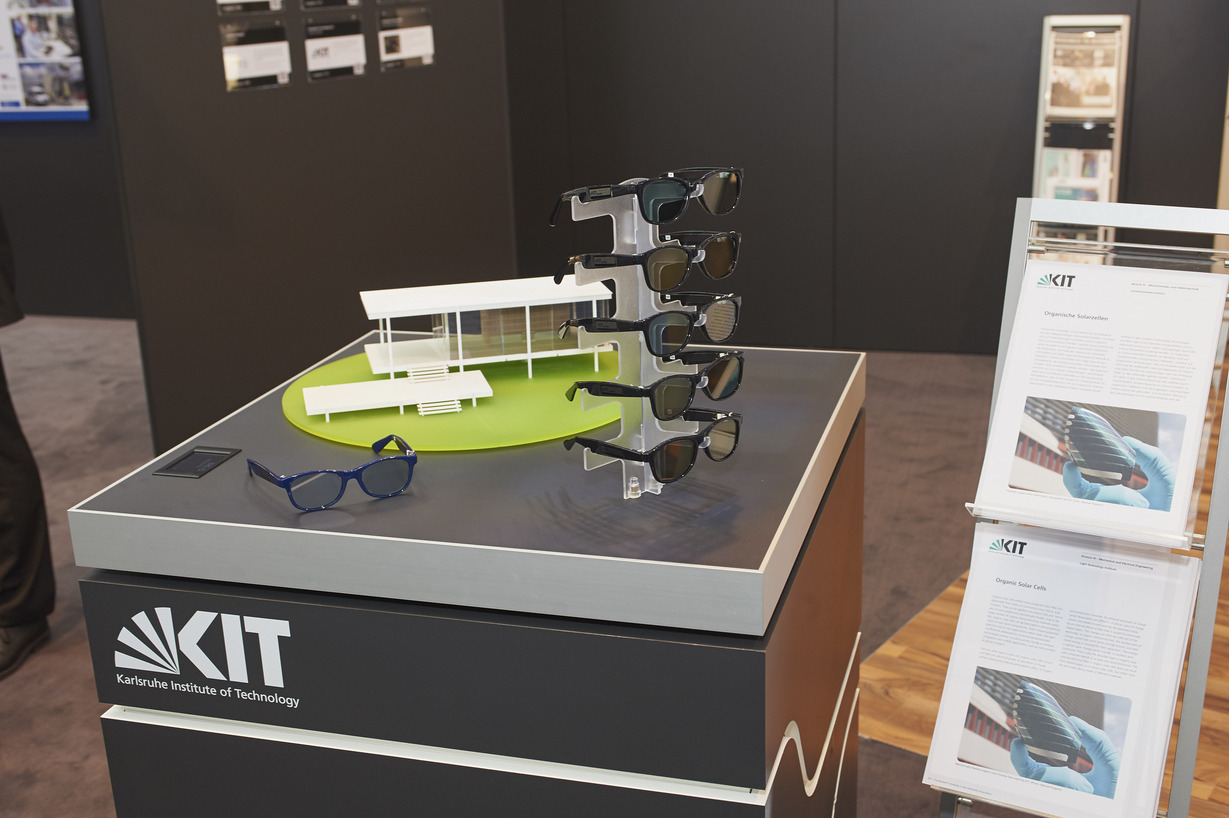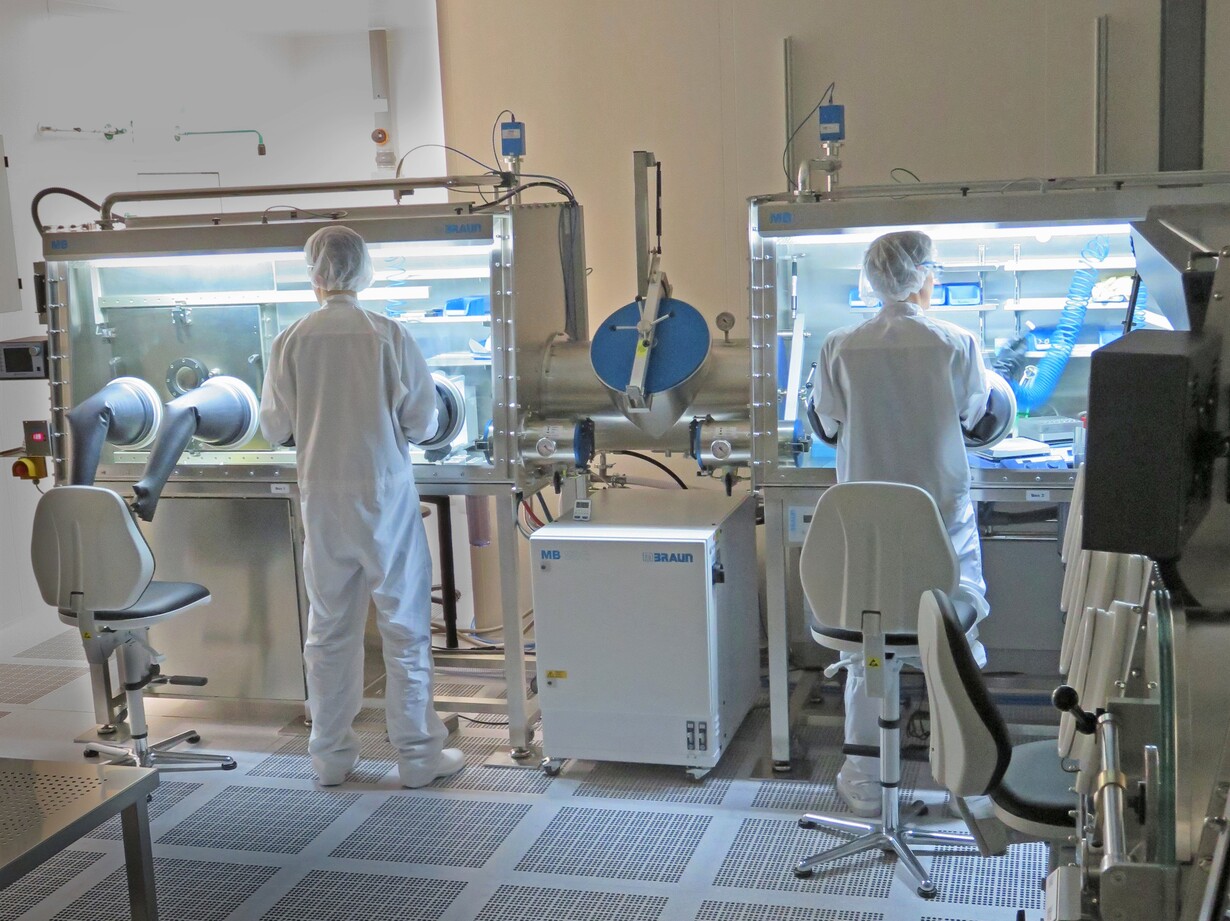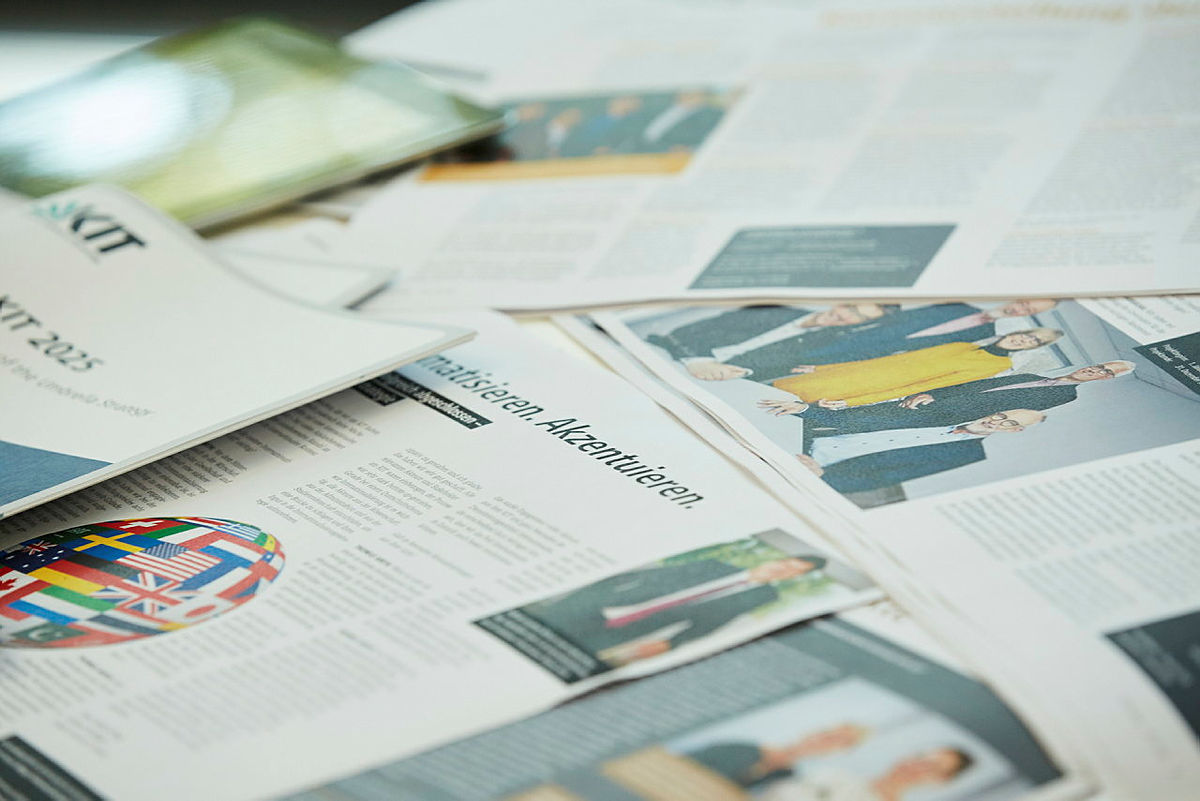 "We are researching new materials and sustainable concepts to generate energy from sunlight efficiently and in an environmentally friendly way."
Apl. Prof. Dr. Alexander Colsmann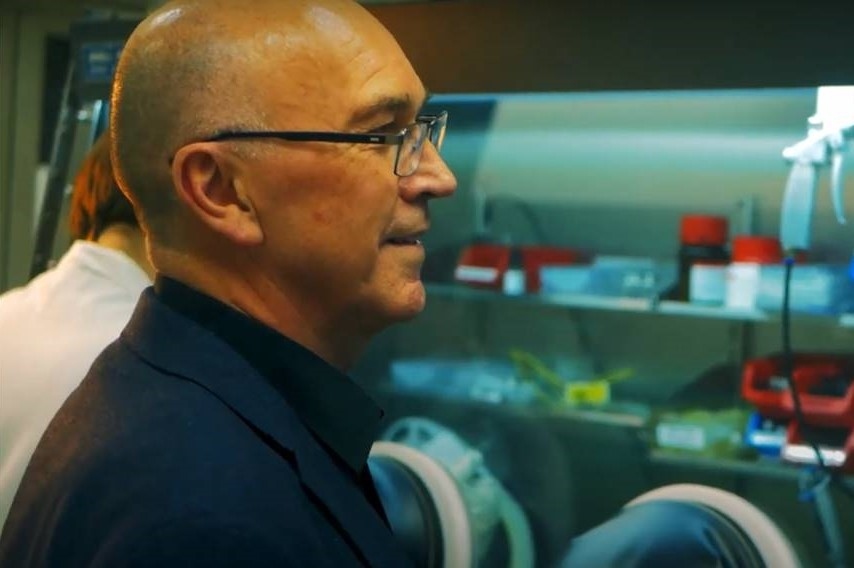 Interview with David J. Jones
International Excellence Fellow David J. Jones and his host Alexander Colsmann explain, how the complementary research expertise between Melbourne and Karlsruhe fostered their fruitful collaboration.
Here you can find more about the KIT International Excellence Fellows.
To the interview on youtube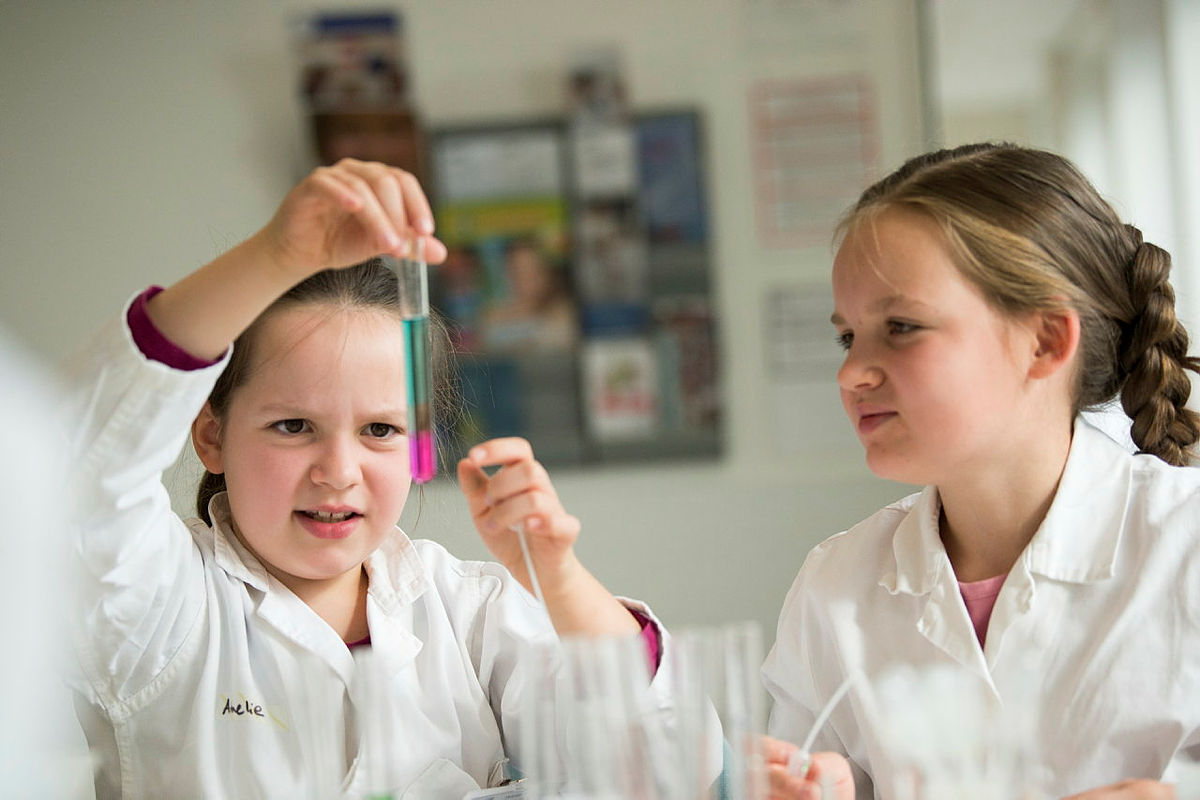 Girls' Day 2021
With the workshop "Solar Energy from Plastic Films", the OPV working group participated in Girls Day 2021 and thus presented new concepts of efficient organic solar cells to tomorrow's female researchers.
Read more (German version)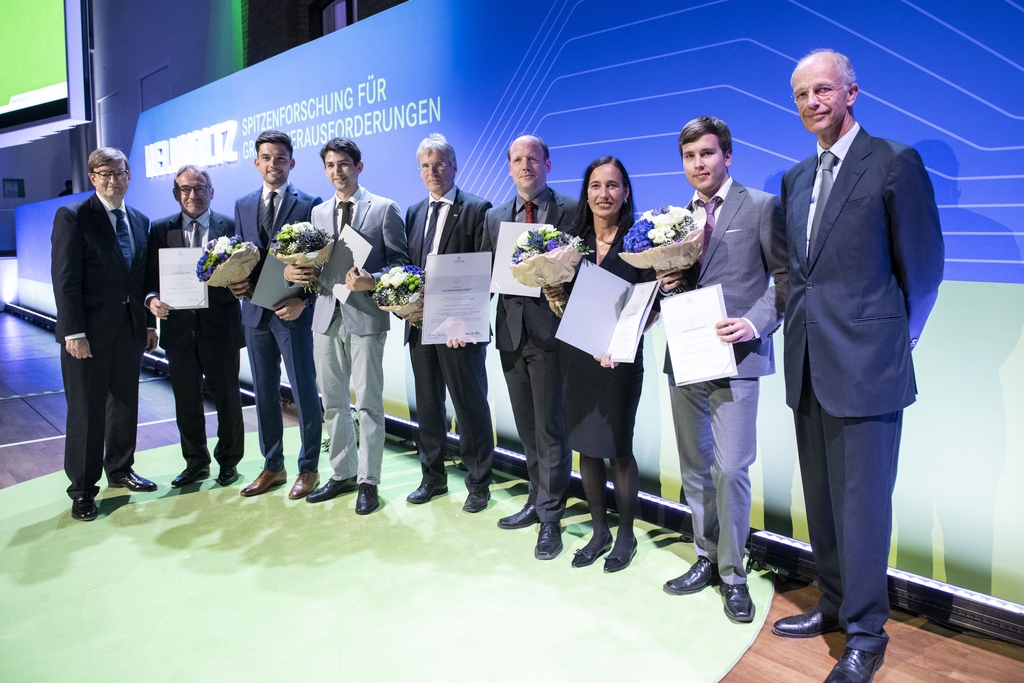 Erwin Schrödinger Research Prize 2019
The interdisciplinary work on ferroelectric microstructures in perovskite solar cells was awarded the Erwin Schrödinger Research Prize 2019 by the Helmholtz Association and the Stifterverband.
Read more