Organic Photovoltaics - Project TAURUS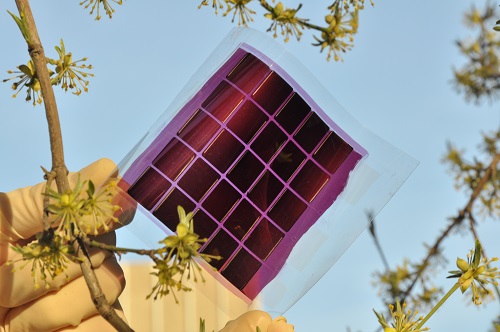 Project name
Tandem Architectures for Efficient Organic Tandem Solar Cells
Acronym
TAURUS
Contact
Daniel Bahro, Dr. Alexander Colsmann
Project duration
01.06.2012 - 31.05.2016
Funding
4.25 Mio €
Project description

The research project TAURUS covers most steps of developing, optimizing and up-scaling of organic tandem solar cells. This device concept leads to potentially higher power conversion efficiencies due to better exploitation of the incident light by stacking two complementary single junction solar cells. In focus of this project are evaluation of new absorber materials for better absorption and charge carrier generation, development of charge carrier recombination zones, light management, simulation and large scale deposition and laser structuring of organic tandem solar cells.

The Fraunhofer Institute for Applied Polymer Research supports the project by developing new materials for charge carrier transport layers and doping. The project is accompanied by Merck KGaA.
This project has received funding from the Federal Ministry of Education and Research (Contract 03EK3504).